The Go Travel Sites consist of large, dynamic travel portals covering all 50 states, Canada, Mexico and the Caribbean.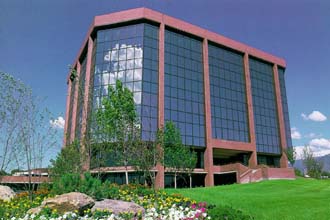 We started in 1997 with our Go-Utah website and have been adding states and coverage for the last decade. We are currently in the midst of a major expansion and will be rolling out coverage of the entire world in 2010. The idea is to cover as many areas as possible with information about where to go, what you can do there and what your options are for food, dining, sightseeing, etc. We give you the facts and let you plan your vacation without all the noise of unfiltered comments.
We've been doing this for 12 years out of Salt Lake City surrounded by world-famous attractions and activities. There's no better place to speak from about the variety of travel and tourism.
Advertising
We keep the advertisements you see on the site in the family, meaning they are as much about your vacation as the rest of the site, just more specific and they help us keep the lights on.
For advertisers, we specialize in delivering effective and highly targeted clicks and impressions for our large client base. For everyone else, don't worry, this is a good thing. It means we're very good at not showing you irrelevant and annoying ads; we genuinely think you'd be interested in what the advertiser has to offer.
Our reach is massive with over 130 million page views delivered to over 13 million users yearly. And we're growing fast!