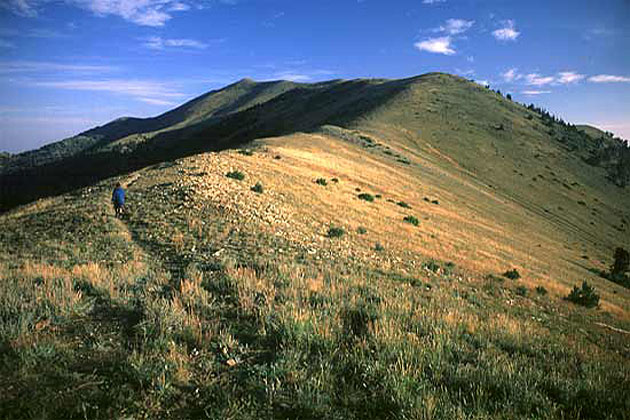 Biking on Mount Ellen, in the Henry Mountains west of Capitol Reef National Park.
Photographer Details
Official Photographer's Website
David Rose specializes in scenic nature images of Utah and other western states. To order fine art prints or greeting cards featuring David's work please follow the link above to his website.
Related Capitol Reef NP Photos