Contact Info
1325 S Main St
Kaysville, Utah 84037
Main Office:

801-451-5379

Miniature Golf:

801-451-6327

Batting Cages:

801-451-8474
Basics
Location:

20 miles north of Salt Lake City; 15 miles south of Ogden
Type:

Amusement Park

Description
►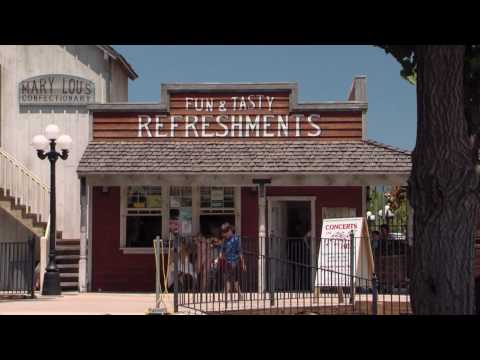 Come to Cherry Hill prepared to get wet!
Pirates Cove Activity Pool has an authentic 40 foot pirate ship with a simulated cannon battle and Caribbean sound. The foam padded Cardiac Canyon River Run is loaded with caverns, waterfalls, and sudden drops and turns, while Grant's Gulch Lazy River has an endless river of fun that you float and soak in.
The newly themed Double Dragons are enhanced water slides with fog and lighting in the tunnels. All of this ... plus your choice of 2 Swimming Pools to soak and sun at.
Also at Cherry Hill, look for miniature golf, batting cages, game rooms, and campground, and more!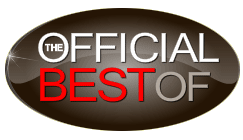 Cherry Hill Resort was selected as Utah's "Best STAYcation" in 2009 by The Official Best Of.
Hours + Fees
Hours:
Monday: 10:30 AM – 11:00 PM
Tuesday: 10:30 AM – 11:00 PM
Wednesday: 10:30 AM – 11:00 PM
Thursday: 10:30 AM – 11:00 PM
Friday: 10:30 AM – 11:00 PM
Saturday: 10:30 AM – 11:00 PM
Sunday: Closed

Season:
Generally, Memorial Day to Labor Day
Amenities
Amenities:
Campground
Modern Restrooms
Picnic Area(s)
Showers
Details
Additional Details:
Cherry Hill features a complete water park, an 18 hole Miniature Golf course, batting cages, Hamster Haven Playground, Aeroball (basketball on trampolines), rock climbing, and video games.
Map + Directions
Basic Directions
From I-15 take exit 328 Kaysville. Follow signs we are located on Main Street
Customizable Directions