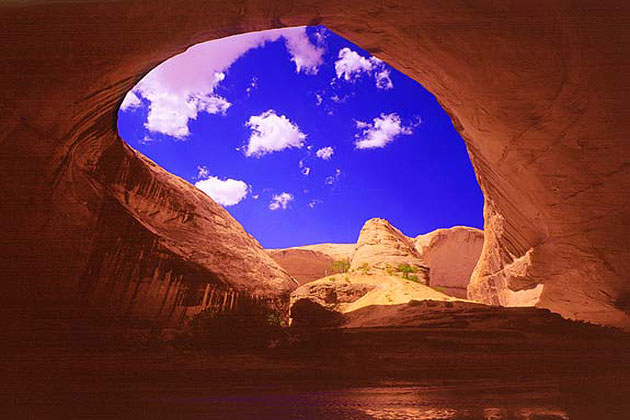 Spectacular Jacob Hamblin Alcove in Coyote Gulch. Coyote Gulch is actually in Glen Canyon NRA, but is most accessible from Grand Staircase National Monument.
Photographer Details
Photographer

Charles Wood

Official Photographer's Website
Charles Wood is an award-winning photographer specializing in landscape and nature images. To order high quality lifochrome prints of Charles' work please follow the link above to his website.
Related Grand Staircase NM Photos