Contact Info
878 W. Carving Edge Court
Deer Mountain, UT 84036
Phone:

435-615-0439
Description
►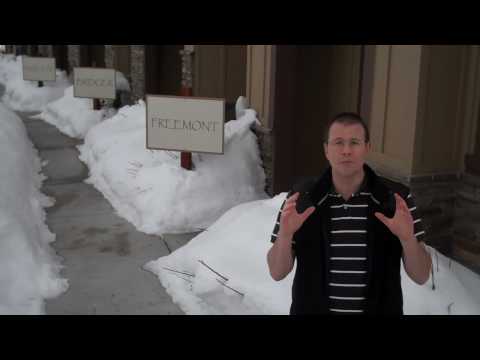 A townhouse or condo at Park's Edge makes a perfect Park City home. The real estate value makes it a great investing opportunity, the views are fantastic and these Park City homes offer a great value. The weather is great in the summer and the skiing is amazing in the winter. And even if you didn't want to live in Park City year round, our townhomes and condos make perfect Park City vacation homes.
At Park's Edge we recognize our responsibility to lessen our impact on the environment. That's why we go to the extra expense and trouble to build homes that take environmental factors into consideration. Park's Edge is one of the first Park City townhome communities to receive the National Green Building Standard Certification of Silver.
Contact Park's Edge for more information about this exciting new Park City townhome development.
Map + Directions
Customizable Directions