Contact Info
Canyonlands Field (Moab Airport)
P.O. Box 515
Moab, UT 84532
Toll-Free:

800-842-9251
Basics
Activities:

Sightseeing Tours,
Scenic Flights,
Transportation Services
Price:

$106 - $345
Description
►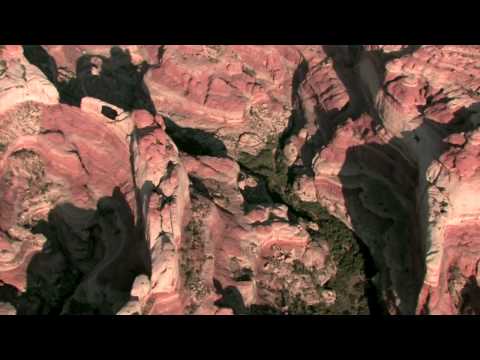 Explore from above!
At Redtail Aviation, we are proud to specialize in scenic tours and river shuttles. We are the largest and most experienced air guides in this area. We can take up to 6 people per airplane, and groups as large as 50 (given sufficient notice).
Study a relief map with a highly trained pilot before you fly so that you won't miss anything in the air.
"I saw more in an hour flying over Canyonlands than I had seen in 3 years of driving around it."
- Max Bertola, Best of Southern Utah
Details
Activity Type:
Sightseeing Tours
Scenic Flights
Transportation Services
Price:
$106 - $345
Additional Details:
We offer river shuttles from Hite to Sand Wash and to Mineral Bottom.
We offer four exciting scenic tours of Southern Utah:
- Lake Powell
- Arches
- Monument Valley
- Canyonlands
For tour details or river shuttle details visit our website at www.redtailaviation.com
For questions about our operation please feel free to call our friendly staff.
Map + Directions