Contact Info
Sand Hollow State Park
3351 Sand Hollow Road
Hurricane, UT 84737
Phone:

435-680-0715

Local:

435-680-0715

Local:

435-680-0715
Basics
Type:

State Parks

Price:

$10 - $25
Description
►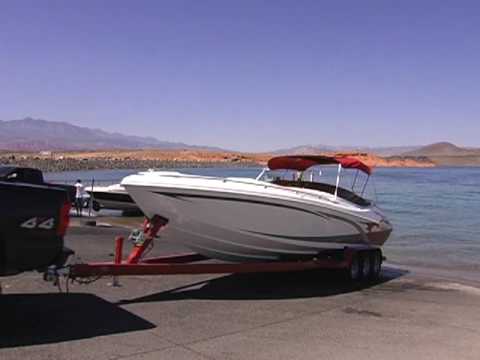 Utah's newest state park (as of 2009), Sand Hollow State Park is popular for its warm, blue waters and red sandstone surroundings. Boating and fishing are popular, as is offroad touring on the dunes of Sand Mountain. Camping is also available at a new campground.
The sprawling 20 thousand acre park is one of the more popular of Utah's state parks. Ongoing and upcoming events at Sand Hollow State Park illustrate the diverse recreational attraction of the reservoir and surrounding dunes, including fishing tournaments and boat shows, as well as triathlons and wakeboard competitions.
Hours + Fees
Hours:
Monday: 7:00 AM – 9:00 PM
Tuesday: 7:00 AM – 9:00 PM
Wednesday: 7:00 AM – 9:00 PM
Thursday: 7:00 AM – 9:00 PM
Friday: 7:00 AM – 9:00 PM
Saturday: 7:00 AM – 9:00 PM
Sunday: 7:00 AM – 9:00 PM

Season:
Year-round
Amenities
Amenities:
Campground
Modern Restrooms
Picnic Area(s)
Showers
Visitor Center
Details
Additional Details:
Overnight Camping
Primitive beach camping: $13
Main Campground with hookups: $25
Map + Directions
Basic Directions
From I-15, take the Hurricane exit (Exit 16). Travel east on Hwy 9 for about four miles to Sand Hollow Road and turn right. Travel south for about three miles and turn left at the park entrance.
Customizable Directions