Contact Info
2231 U.S. 191
PO Box 1324
Moab, Utah 84532
Phone:

800-332-2439

Local:

435-259-8229
Basics
Activities:

Rafting
Price:

$253 to $1248
Description
►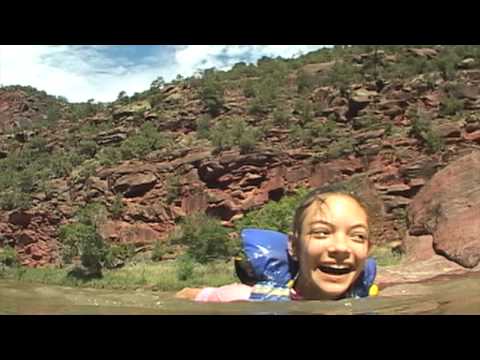 WELCOME TO THE COLORADO RIVER PLATEAU! No river has captured people's hearts and imaginations like the mighty Colorado River and her tributaries. The spectacular scenery, the uncrowded splendor of the river, the solitude of the canyons, a journey back in time. Join us for an adventure that will indeed change your life and provide a glowing sense of pleasure that is hard to find anywhere in today's high pressure world.
I have dedicated my life to adventures that provide exhilaration and a sense of wonder of the great outdoors, balanced with a focus on safety and great customer service. Protecting the environment, wild places and teaching sustainable practices to others has been my life's work.
What does this mean to you? Quality . . . Dedication . . . Commitment. Every day. We deliver. We do what it takes to make your vacation comfortable and exciting, whether this is your first time outdoors or you are a seasoned veteran.
Trips
Details
Activity Type:
Rafting
Price:
$253 to $1248
Group Size:
1 to 25
When Offered:
May to September
Map + Directions
Customizable Directions