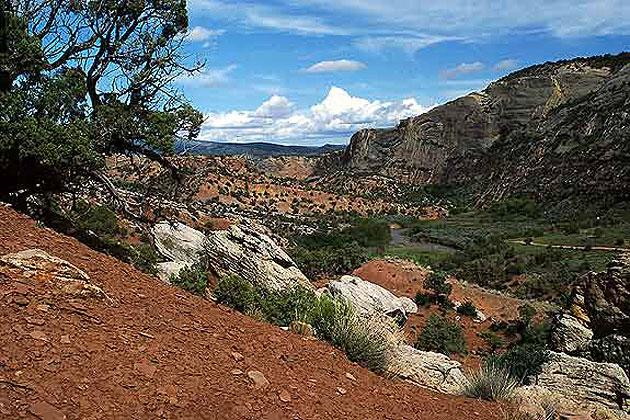 Flaming Gorge-Uintas Scenic Byway (Hwy 191) climbs through millions of years of geological strata between Vernal and Flaming Gorge.
Photographer Details
Photographer

Richard Caldwell

Official Photographer's Website
Richard Caldwell photographs scenic Wild Earth Images throughout the world. To view and order hand crafted custom enlargements of Richard's work please follow the link above.
Related Vernal Photos