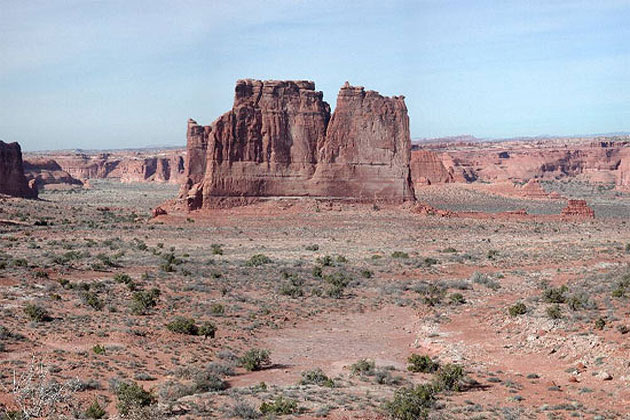 Courthouse Towers as seen along the main scenic drive in Arches National Park. It looks a little like Monument Valley.
Photographer Details
Photographer

Max Lyons

Official Photographer's Website
Max Lyons is a digital photographer specializing in high-resolution, large-scale landscapes. To see more of his work, and to order prints, please follow the link above to his website.
Related Arches NP Photos