Bear Lake Valley is an amazing place all year round. Fall is among us and it's a wonderful time to come on out and enjoy the mountains. From crisp leaves, cool air, and colorful mountains. So much to do in the fall season. The mountains are gorgeous. Very colorful with orange and yellow hues.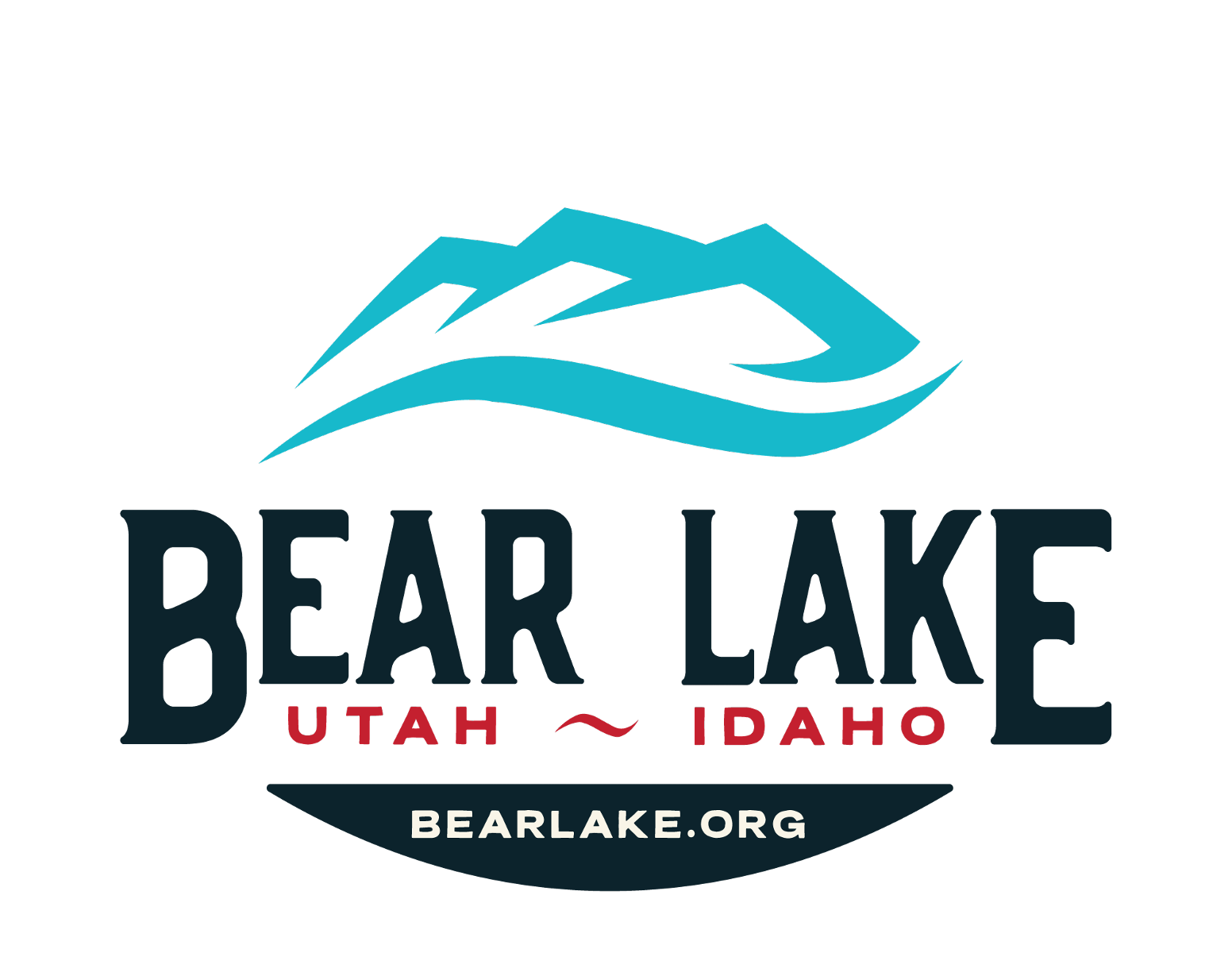 Activities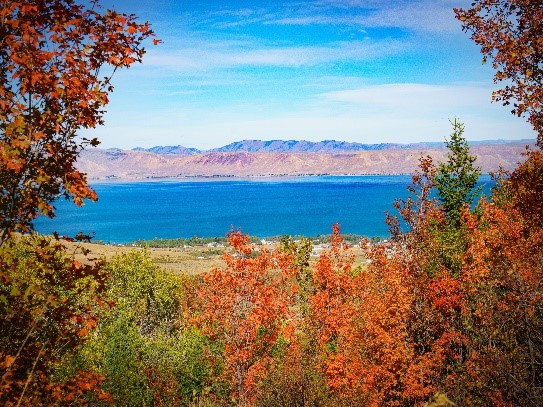 Thinking about where to take your next adventure?
Look no further. Bear Lake Valley is an amazing destination for the whole family and don't forget your closest friends! We are known for our incredible lake. At 109 miles around and at 200 feet deep. We call it the "Caribbean of the Rockies", it sits in the middle of the valley surrounded by the most amazing mountains!
Fall Time is here and It's a great time to visit! The weather is perfect for a hike or mountain bike at one of our many trails! Our mountains have trails for everyone to enjoy. Some of our most popular are Bloomington Lake a mile hike into another amazing lake! You can fish, kayak, or swim in this lake surrounded by pines, mountains, and cliffs. Another trail is Limber Pine. A mile loop hike with views of Bear Lake. Surrounded by pine trees and aspens. On this trail you will find over a 2000-year-old limber pine.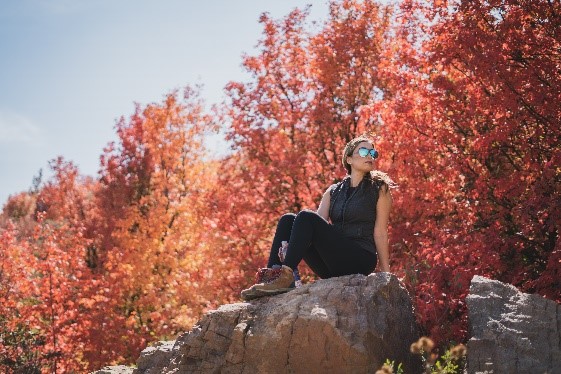 If you're more of a scenic drive kind of person there are some amazing byways all over the valley! Take a relaxing drive around the lake or a drive along the highlighted areas where our ancestors crossed. Along the way you will find many historical places you must see! Like the Paris Tabernacle. Built in 1889 this building stands tall surrounded by beautiful grounds which you can explore.
Looking for fun on the water?! Sure thing! Stop at one of our beaches around the lake. Set up and relax! Want to play on the water? Our lake is filled with some amazing fish! So don't forget your fishing gear!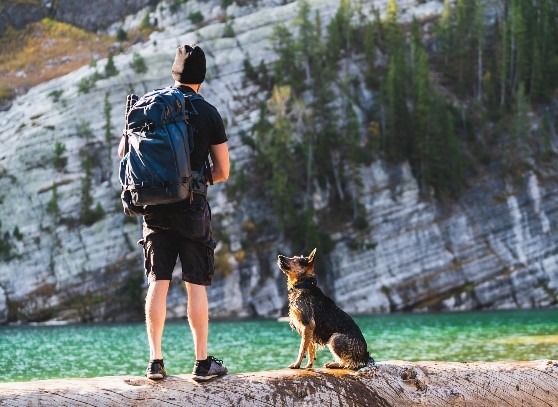 After a long day you may need a place to rest your head. We have many places across the valley to stay and enjoy! From Hotels to personal cabins. We also have fabulous places to eat and shop in the valley! Most are locally owned businesses, so they have that cozy feel to them! So make your way over to Bear Lake Valley and enjoy a piece of paradise!
For more information visit our website at: https://bearlake.org/
We can also send you information in the mail if you would like a brochure and map! Just send over your name and address and we will send that to you!
Looking for more information? Follow us on Facebook, Instagram, Twitter and Pinterest!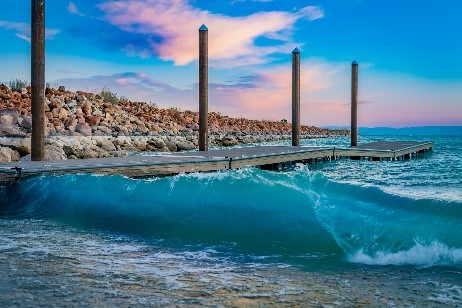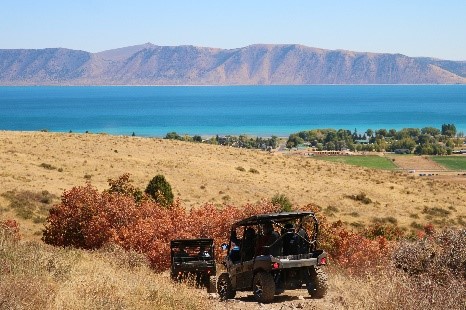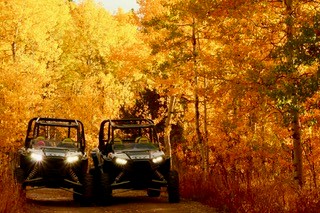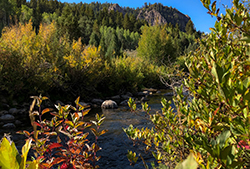 Cities and Towns
At the Bear Lake Convention & Visitors Center we range from Georgetown, Idaho to Woodruff, Utah! Take a beautiful drive and enjoy all the towns in these counties!
Garden City, Utah is a lakeside community on the southwestern shore, with lodging and dining venues for visitors.
Montpelier, Idaho offers access to the north side of the lake, with amenities and a hospital.
Request Free Visitor Guide